What can we do for you today?
We can help you with all of your critical communication strategy needs: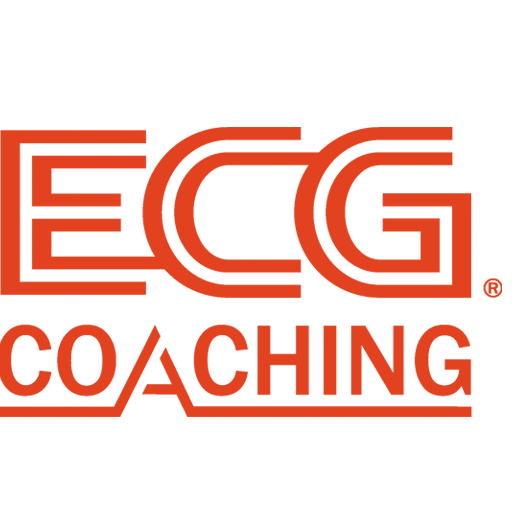 For more than 35 years in over 50 countries, we've helped leading companies and their executives become significantly more effective and successful by improving how they communicate. We have worked with many of the major names in the healthcare, finance, pharmaceuticals, biotech, technology, telecommunications, media, transportation, and aerospace industries. Trust ECG, the communication strategy company.
Visit ECG Coaching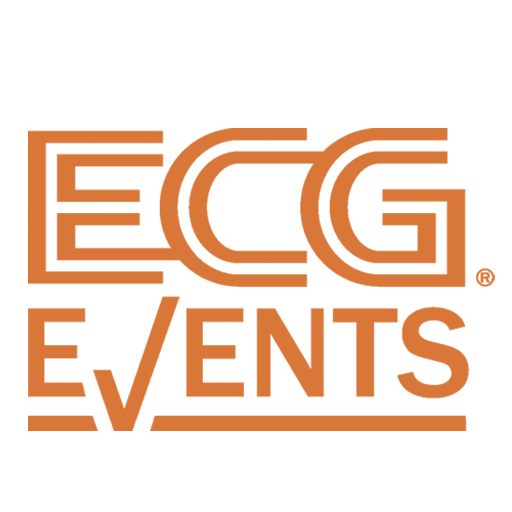 From destination management to FDA AdComm meetings, incentives to medical congresses, product launches to conferences, ECG creates great events. We combine our multilingual teams' years of experience with innovative activities, thoughtful collaboration, resourceful budget management, and organized administration/compliance to craft events that will exceed your expectations. Call ECG and check everything off your list.
Visit ECG Events

For more than 30 years, ECG has prepared leading national and global healthcare companies for critical health authority meetings worldwide. Having worked on 150+ FDA Advisory Committee meetings, and the important meetings that precede them, we have the experience to ensure your documents, presentation, and team communicate clearly, persuasively, and successfully. ECG is just what the doctor ordered.
Visit ECG Healthcare
Let ECG Help You.
Examples of Our Expertise:
---
E.C.G., Inc. Copyright 2022.